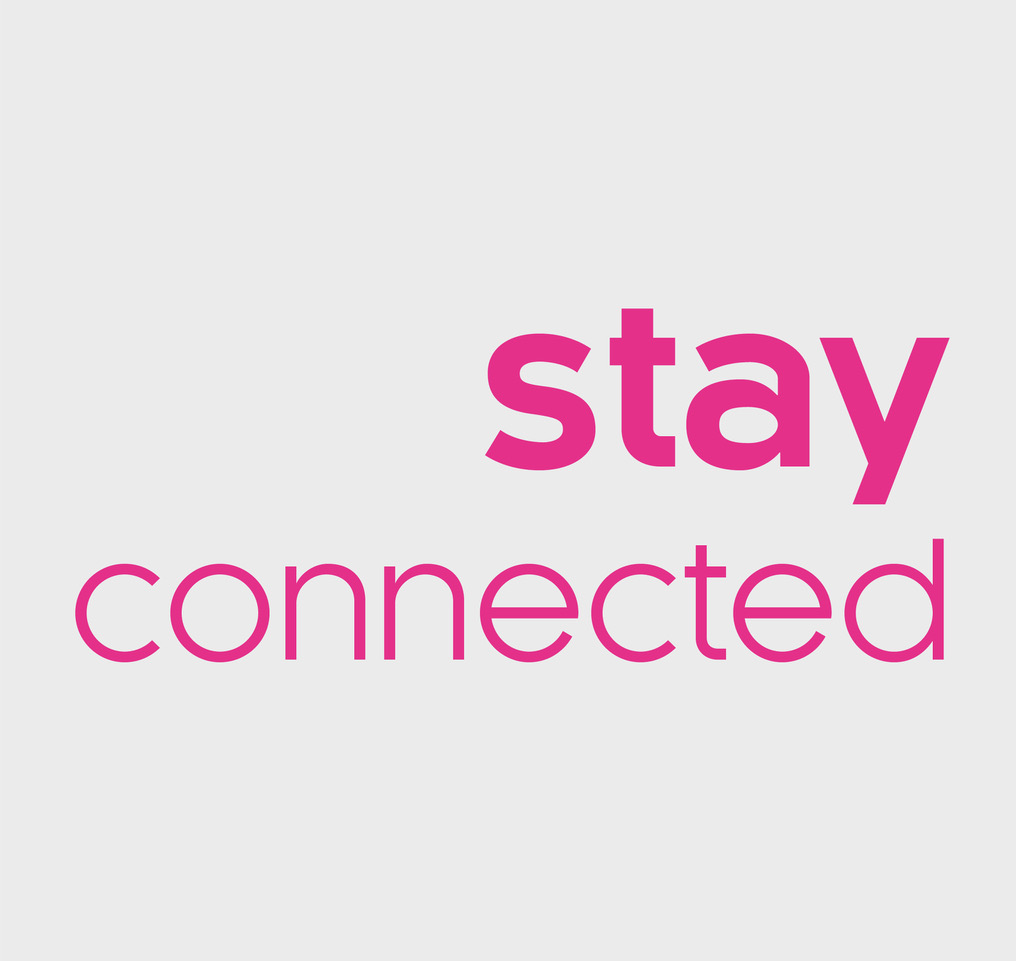 How to put into words Bali's magic? If you've been here, you know what we're talking about. Bali steals a piece of your heart and infuses your soul. The island helps you to connect to something deeper within you, to the nature and spirit of this land, to the community you meet, to the teachers that guide you, to the Yoga you practice with us at Radiantly Alive where you come for yoga and stay for family.
And then it's time to leave back home. We know that's never easy. That vibrancy you feel when you're here with us on the island is harder to access when you're back home in your everyday surroundings. This is why we have created the RA Online Studio, so we can keep breathing and moving together. So we can stay connected.
For most of us, our personal transformation accelerates here in Bali at Radiantly Alive. It's a safe, nurturing and loving space which allows you to go deeper in your journey of self-discovery and healing. You start to realize those stories you have been collecting about yourself aren't true. You start dropping your self-limiting beliefs and see your true self radiating. 
The process continues to unfold when you go back home. It's a work of a lifetime.
We wish for the RA Online Studio to serve as a light to keep you in touch with your true self, to live the best version of yourself, to stay radiantly alive.