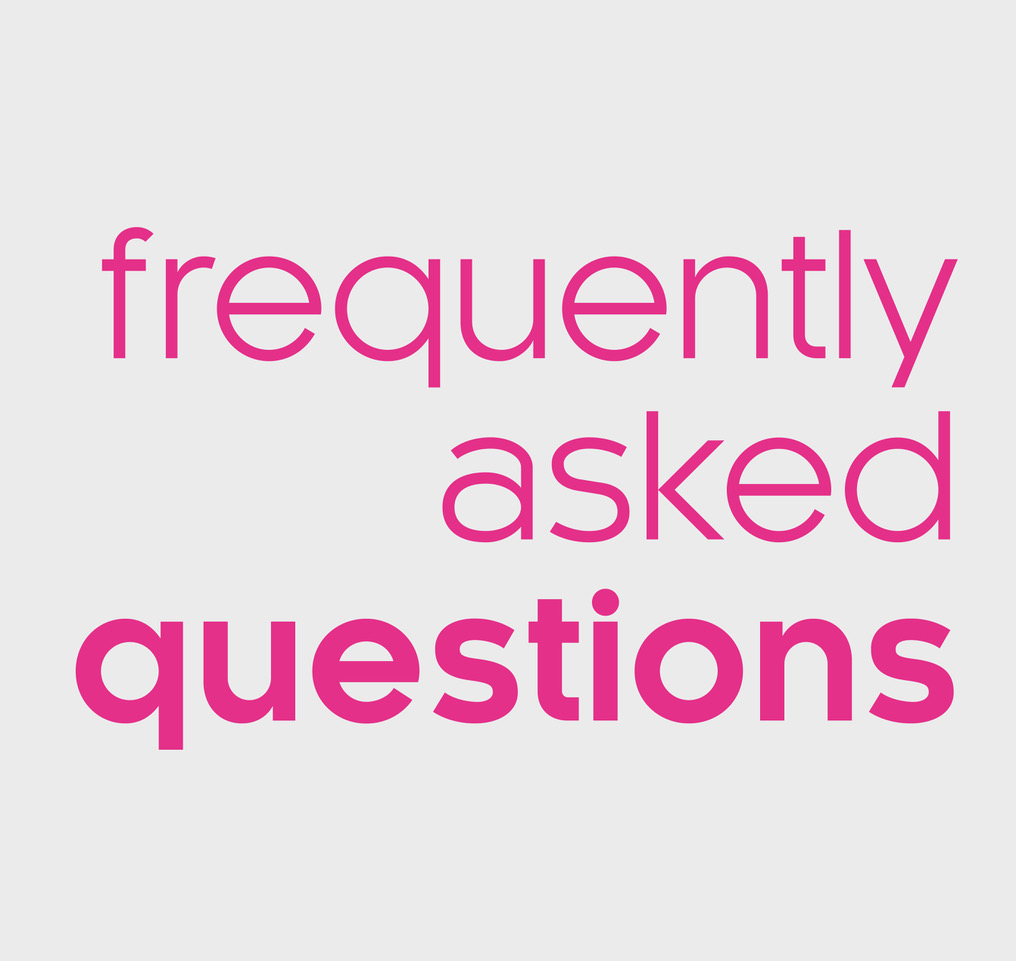 Thank you for visiting us! We'd love for you to have the best experience possible with us in our online studio. If you have any questions about how it works, we are sure most of them will be easily resolved on this page...
How do I cancel my monthly membership?
No worries! You can cancel your membership at any time by heading to your manage subscriptions settings or clicking here, and your credit card will not be charged for the upcoming monthly fee. 
After canceling your account, you will be able to access the RA Online Studio membership until the last day of your billing cycle, and will not receive a refund for the current month.
For example, if your billing was on the 22nd of every month, and you chose to cancel your subscription on the 12th, you will have access to RA Online through the 21st of the following month.
Can I purchase individual offerings without becoming a member?
The only way to access our recorded online yoga classes is with an RA Online Membership, for $25/month or $120/per year (save $50). 
We do offer some online live classes as well as individual mini-series or courses that can be purchased separately. To access any of our unique yoga series and courses, head here to choose and enroll.
What do I get access to as an RA Online Studio Member?
After signing up for an RA Online membership, you will have full access to RA Online's library of recorded classes, live classes and mini-series. With our membership, you will be able to explore over 10 different yoga styles, 50 classes and mini-series, with 15-20 new offerings per month for only $25 a month, or $250 per year (save $50).
Separate from our membership, we also offer live workshops or special online courses for which you can purchase lifetime access.
Have a look here, on all of our offerings.
How do I sign up for an RA Online Studio Membership?
You can sign up for an RA Online Studio Membership by clicking here, and either selecting our monthly payment option for $25/month, or our annual payment option for $250/year (save $50).
How do I reset my password?
You can click here to reset your password! Just type in the email address that you used to sign up for your RA Online membership. Be sure that you type your email address in all lower-case letters as our system is case-sensitive.
After submitting your email address, a password reset link will be sent to your inbox (or spam folder) in 10 minutes or less. For security purposes, this reset link will expire in 24 hours.
How do I manage my membership settings?
Not enough time to make use of it all? You can always easily cancel your membership whenever you wish to.
To cancel or reactivate your membership on our website, head to the top right corner of your screen, and click on your profile picture. When you click on the icon, a drop-down menu will appear. This is where you can edit your profile, manage your subscription, and add or change your payment details.